Yea! We Are Open For Business Again.
Mon-Thur 11:00 am to 8:30 pm
Fri-Sat 11:00 am to 9:00 pm
Sun 12:00 pm to 8:00 pm
Phone: 505-255-4401
Gyros Mediterranean is open for lunch and dinner. We hope you have been well and hope to see you again soon.
Thank you,
Panos Marmaras
Owner
Location
106 Cornell Dr. SE
Albuquerque, NM 87106
Phone: 505-255-4401
Located behind the Frontier Restaurant, across from the University of New Mexico
"As about as authentic as you can get."
– Constantine Savas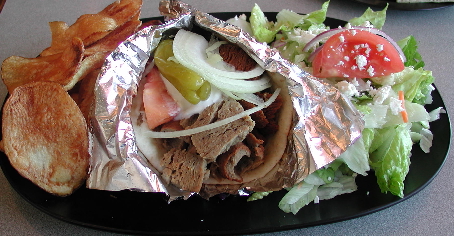 GYROS COMBO
Gyros Combo with fresh Greek Salad and hand cut fries sliced daily.
HUMMUS AND GREEK CHICKEN
Hummus and Greek Chicken Plate made with garbanzo beans cooked from scratch, tahini and topped with a generous portion of grilled Greek chicken.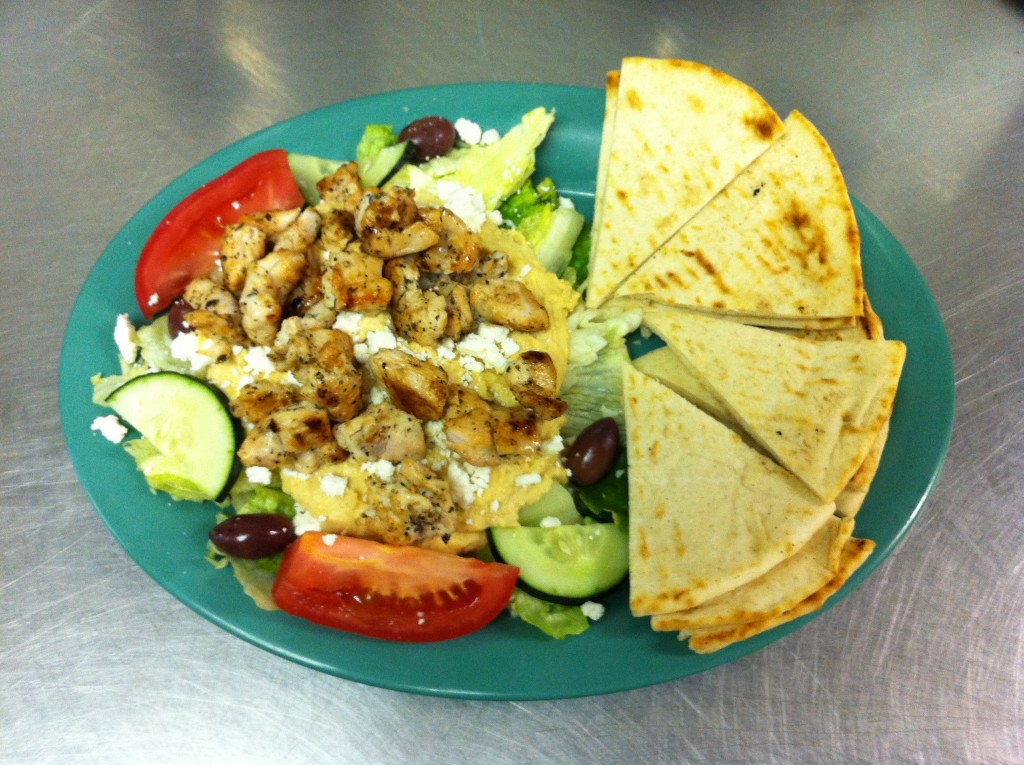 Mon-Thur 11:00 am to 8:30 pm
Fri-Sat 11:00 am to 9:00 pm
Sun 12:00 pm to 8:00 pm
Ph: (505) 255-4401
Our authentic Greek and Middle Eastern food restaurant is located behind the Frontier Restaurant, across from Popejoy Hall and the University of NM, 7 minutes from Albuquerque Sunport Airport, CNM, Presbyterian Hospital, Lovelace Hospital and UNM Hospital.
106 Cornell Dr. SE
Albuquerque, NM 87106